CLINCH Festival 2021 will be digital.
The program will be streamed live from 21. – 24. May 2021 and will be accessible online from 1 week after publication. Workshops will take place via Zoom. Some events will be recorded in advance. You can find the details on the event pages.
All events are accessible for free. If you have already bought a ticket, it will be refunded automatically. You will still have to register for the workshops. If you already have registered, you don't have to do anything.
Any questions? Write us an email to anmeldung@clinchfestival.de
This event will be streamed online and will be ...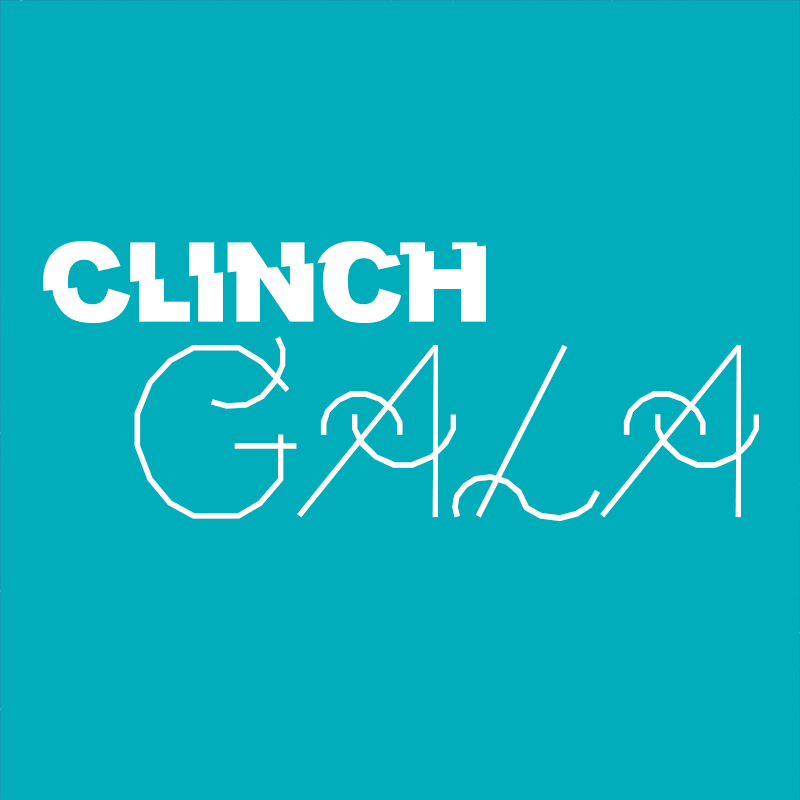 We will compliment ourselves. And you. And each other. Our ...
No event found!
Asian-diasporic – GAYS / GAZE / GENERATIONS
Joana Tischkau: Being Pink Ain't Easy
Ogutu Muraya: On Thin Ice
No event found!
Working with queer migrants is important, but not supposed to cost anything
36 years of Initiative Schwarze Menschen in Deutschland
Joana Tischkau: Being Pink Ain't Easy
Who is allowed to satire?
Double reading with Deniz Ohde and Selim Özdoğan
Semra Ertan: My name is foreigner
No event found!
Perspectives beyond racist police (violence)
No event found!
English translation by Anna-Mareike Muus.